IBC Paper Training
About us
Training specialist
in paper technology.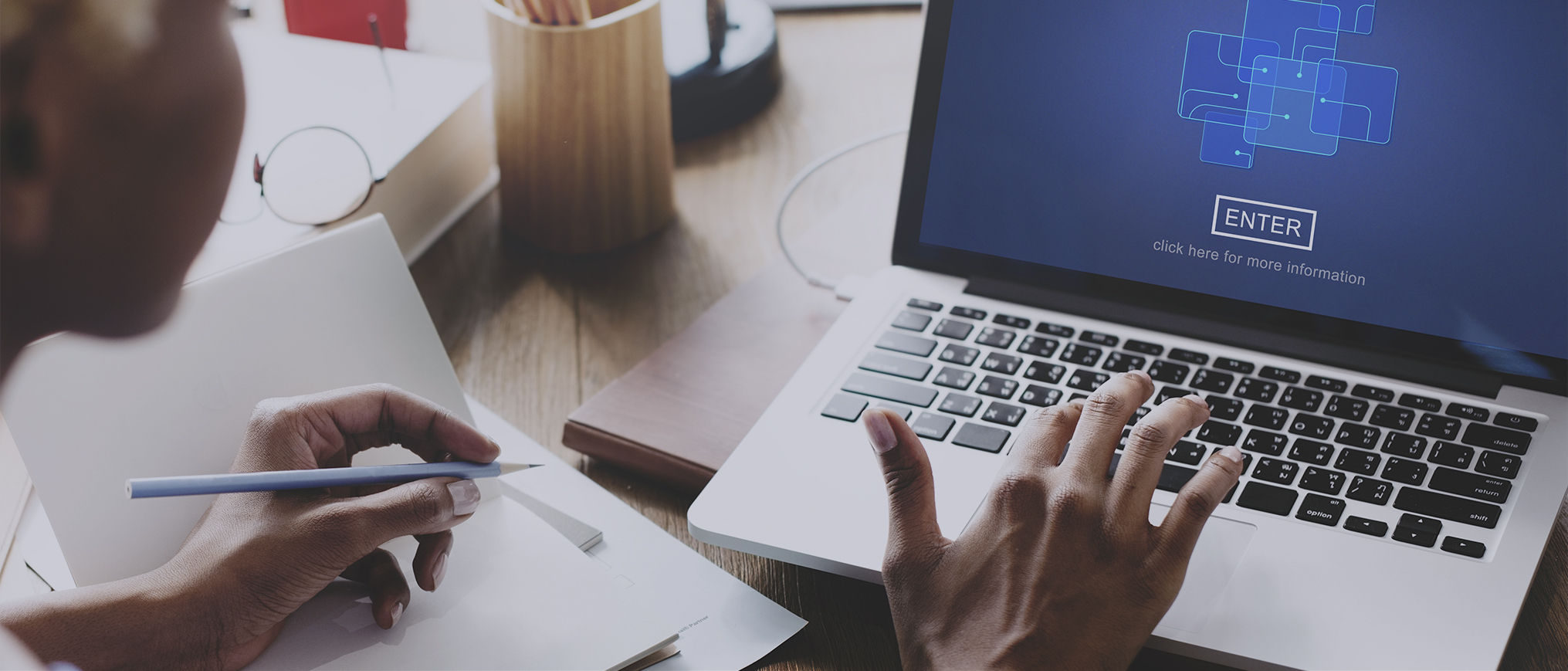 IBC Paper Training
specializes in
advice and implementation of human development solutions
in order to boost your process efficiency, safety and maintenance. Just like investing in an equipment or data system,
improve the skills of your human potential,
allows you to gain in productivity.
With the installation of our technical digital solutions on site, your teams will gain in the speed of taking on new functions, diagnostic evaluation, problem resolution ... We are present in all processes and
specifically in the Pulp and paper / tissue production industry
, in France and around the world.
Accéder à notre certificat Qualiopi
Essentials® Solution
E-Learning Courses
Digital content
Do it yourself at work
View courses
Expert Solution ®
Tailor-made training
Tailor-made digital content Guided practices
Capitalize your know-how and become an expert
of your own process & equipements
More infos
100 %
Of customers satisfied
100 %
Skills
enhancement
Focus on
Paper machines start-ups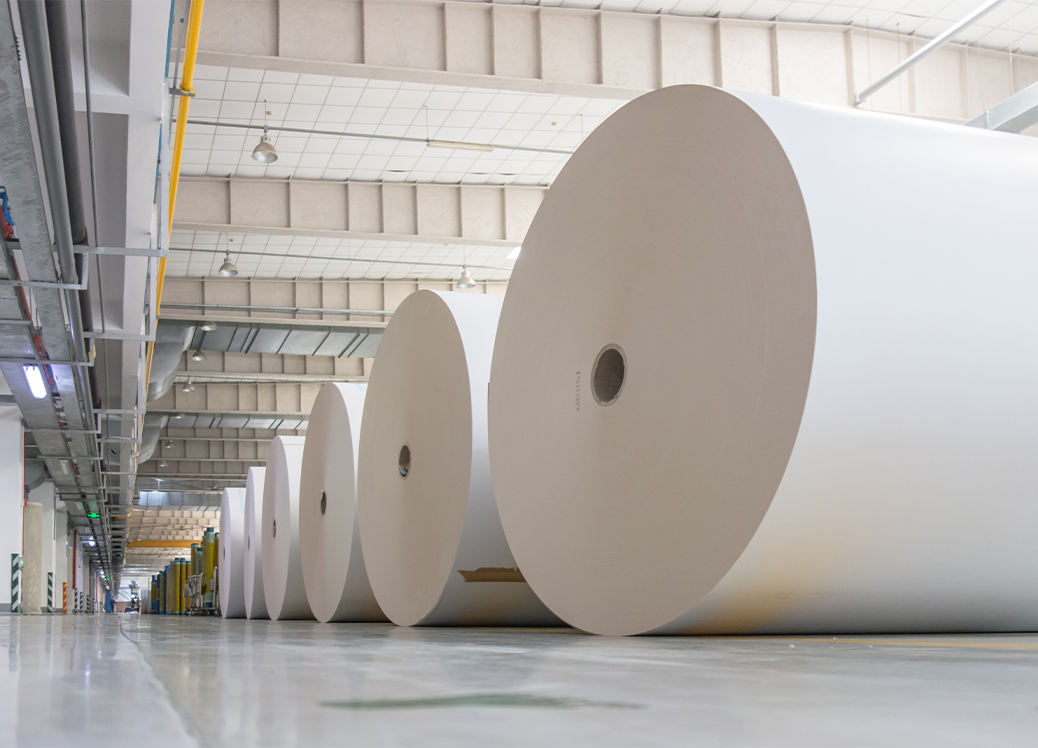 World leader in educational tutorial support
Available in e-learning, face-to-face and guided practice format
Help with paper machines start-ups
...everwhere with you !